The Best Trees in Central Alberta.
Are you looking for trees to plant in your Edmonton yard or community space? Look no further than More Trees Please! We offer a variety of tree species for sale, sourced from local nurseries and landowners across Central Alberta. By partnering with these local sources, we are able to keep our travel time and costs low while also ensuring the health of the trees. So join us in our mission to increase tree coverage and make a positive impact on the environment. Choose from our selection of trees now available for purchase in Edmonton, Sherwood Park, St. Albert, Leduc, and Beaumont. Let's work together to green our communities and create a healthier future for all.
We Have All Types of Trees for Sale
• We have all types of trees for sale, perfect for any landscape
• Our trees are healthy and will thrive in your landscape
• We have a wide variety of trees to choose from, including fruit, deciduous, pine & spruce trees
• Our trees are affordable and will add value to your home
Where do I get my new trees from?
More Trees Please has a large selection of trees to choose from whether it is from our own stock or from a neighboring tree farm. We prefer to work with trees that have been grown in the climate to which they will be transplanted to help ensure tree health and of course can also move trees as well.
Also, More Trees Please is always looking for good quality trees to purchase so if you have some you wish to sell please contact us.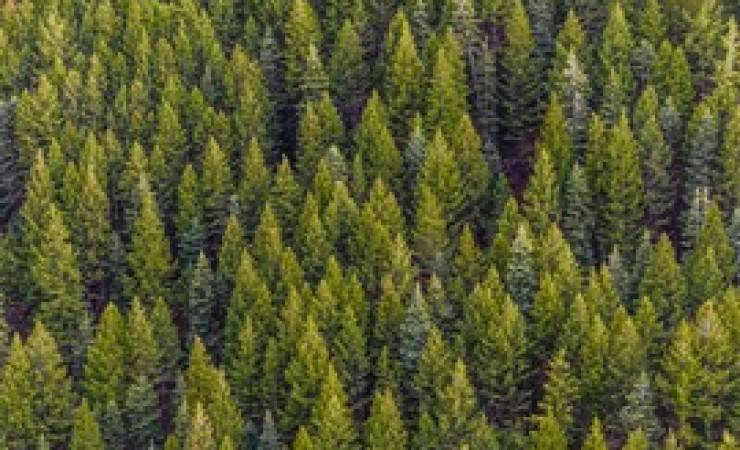 Are You Looking To Add Some Shade or Beauty to Your Yard?.
Let More Trees Please Help You Find the Perfect Tree for Your Unique Space and Growing Zone.
Are you looking to add some shade or beauty to your yard? Let More Trees Please help you find the perfect tree for your unique space and growing zone. Our tree planting service includes selling the right tree for your needs and transplanting it most efficiently and effectively as possible. With a wide selection of trees available in Alberta, we are confident we can find the perfect fit for you. So give us a call today to learn more about our tree planting services and selection of trees for sale. Let us help bring some extra beauty and shade to your outdoor space.
Looking for Pine, Fruit, Deciduous or Spruce Trees for Sale in Alberta?
We can help find out what tree is the best fit!