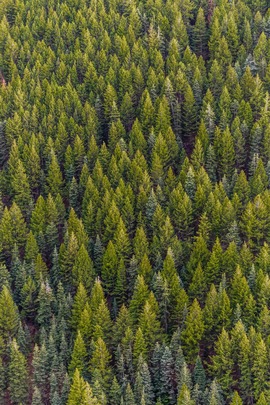 Trees For Sale Alberta
More Trees Please has trees for sale in Edmonton, Sherwood Park, St. Albert, Leduc & Beaumont. To keep travel time down and costs low for everyone involved, and most importantly, maintain the health of the tree, we have partnered with local landowners and nurseries across Central Alberta where you can purchase your trees.
We Have All Types of Trees for Sale Including:
Spruce trees
Pine trees
Fruit trees
Deciduous trees
Where do I get my new trees from?
More Trees Please has a large selection of trees to choose from whether it is from our own stock or from a neighboring tree farm. We prefer to work with trees that have been grown in the climate to which they will be transplanted to help ensure tree health and of course can also move trees as well.
Also, More Trees Please is always looking for good quality trees to purchase so if you have some you wish to sell please contact us.
Once we know where you live, we can determine what tree is the best fit for your yard and your growing zone. Our tree planting service includes selling you the right tree or letting you know where to find our nearest tree sales partner. More Trees Please can bring you a tree with a shovel and pot or a spade truck, and transplant a tree 6 inches to 30 feet high (or taller!).
Contact us today for more information on our wide selection of trees for sale in Alberta.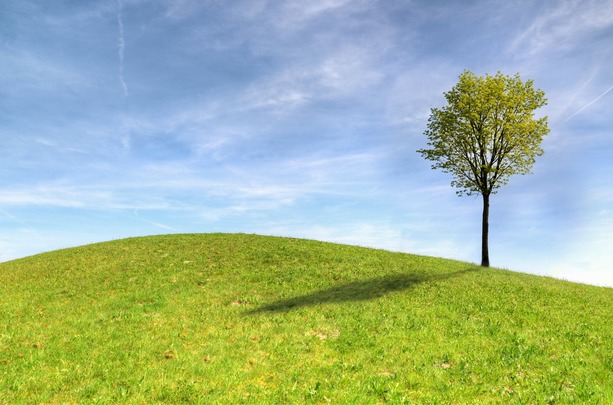 Looking for Pine, Fruit, Deciduous or Spruce Trees for Sale in Alberta?
We can help find out what tree is the best fit!