Professional Tree Movers in Edmonton, Sherwood Park, St. Albert, Leduc & Beaumont.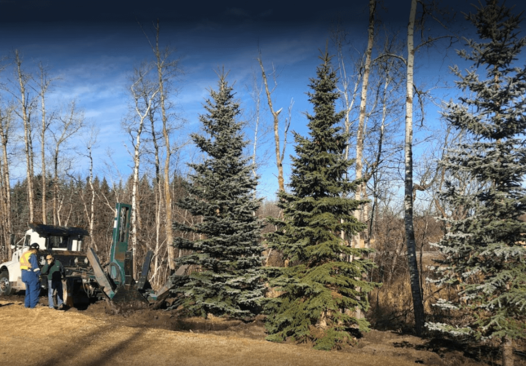 More Trees Please is the tree mover you can trust in Edmonton and the surrounding area. No job is too big or too small for More Trees Please; our team provides trusted tree transplanting and tree service in Edmonton and the surrounding area. Whether it's 3 feet tall or 40, a single tree with sentimental value, or even a new boulevard for your municipality - we are happy to help you transport and transplant your trees. While we specialize in large and extra-large trees, we suggest planting native to your area and based on your soil type for best results. we're passionate about helping our clients create beautiful, healthy landscapes. If you're looking for a tree mover that will take great care of your trees and deliver them to their new home safely, look no further than More Trees Please.
More Trees Please can help with tree removal, in Edmonton Sherwood Park, St. Albert, Leduc & Beaumont. Our services include tree moving, pick-up, delivery, tree transplanting, aftercare, mulch and soil delivery, mulch removal and root removal.
Our team can help you find the perfect tree for your needs. In order to keep travel time down and costs low for everybody involved, and most importantly, to keep the tree healthy, we have partnered with neighbourhood landowners and nurseries throughout Central Alberta where you can purchase your trees. This system is the best way to ensure you get the best tree for the best price.
Our customers are looking for tree planting and tree transplanting professionals. We service central and northern Alberta, working with private home and landowners, condo boards, corporations, project developers, and even government municipalities to give a vibrant and mature look to new and existing landscapes.
Contact us today for trusted tree transplanting services in Edmonton, Sherwood Park, St. Albert, Leduc & Beaumont.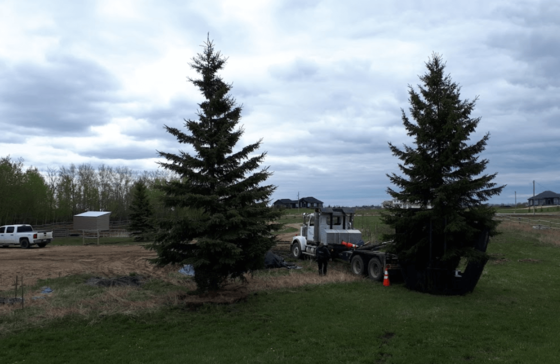 What time of year is best for tree transplantation?
Trees in pots or baskets can usually be moved anytime from spring to freeze up. Special care must be taken to make sure the tree is never lacking moisture. Make sure your tree is well watered before moving and also kept moist during transport. The future-planting site also must be well watered. Transporting your tree exposes leaves to heat and wind and can be a stressful process for a tree. More Trees Please Inc. can assist you to make sure your tree is kept happy through the transporting process.
Aftercare for All Shapes, Sizes, and Types
Not only are we experts in tree transplanting & service, but we also provide aftercare for all shapes, sizes, and types- some with root balls of up to 96 inches in diameter! If you're not sure what kind of tree to plant, no problem! We have experts available to help you decide what type of tree will thrive in your Alberta growing zone and establish the best placement for the tree on your property. We also offer snow removal services in the winter!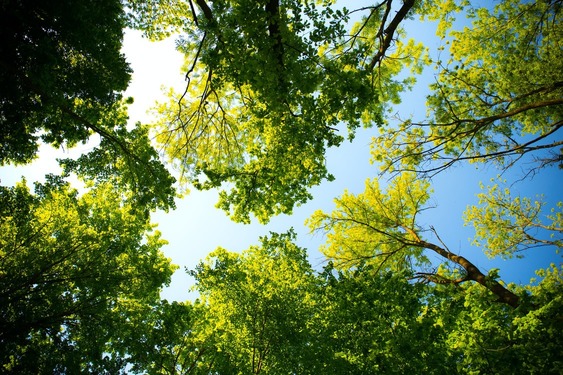 We Service Central and Northern Alberta
Tree Moving Edmonton and Area
More Trees Please provides tree transplanting services in Edmonton, Sherwood Park, St. Albert, Leduc & Beaumont.
Tree Moving Service
Alberta Tree Service Specialist
We have the experienced staff to move any number or size of trees - from small to large trees!
Our Tree Services
Tree Delivery & Sales
Trees for sale in Edmonton, Sherwood Park, St. Albert, Leduc & Beaumont.
Tree Sales Near Me
Request a Quote Today for Edmonton and the Surrounding Area.
With the detailed information you provide, we can ensure we have the correct expert reach out to you!