Professional Tree Movers in Edmonton, Sherwood Park, St. Albert, Leduc & Beaumont.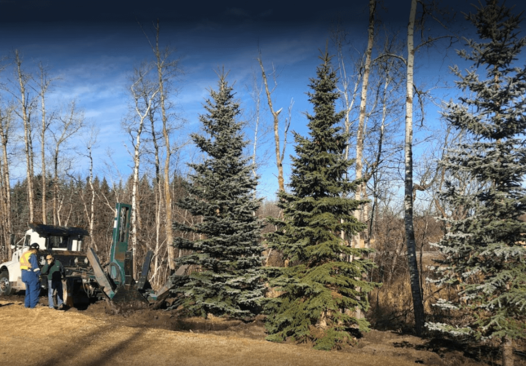 No job is too big or too small for More Trees Please; our team provides trusted tree transplanting and tree service in Edmonton and the surrounding area. Whether it's 3 feet tall or 40, a single tree with sentimental value, or even a new boulevard for your municipality - we are happy to help you transport and transplant your trees. While we specialize in large and extra-large trees, we suggest planting native to your area and based on your soil type for best results.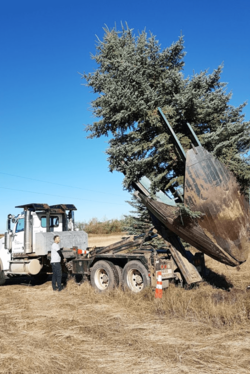 Removal in Edmonton and Nearby Areas
More Trees Please provides trusted tree removal services in Edmonton and nearby areas. There are many reasons to consider having a tree removed, such as safety, aesthetics, or even environmental reasons. Trees are alive, and like every living organism, they continue to grow, can become sick, and eventually die. When a tree is growing too close to power lines or any structure, contracts a disease, or begins to decay, it can pose a hazardous risk to your family, property, and even surrounding infrastructure. When this happens, the only option is to have the tree removed. Tree removal should not be looked at as a weekend DIY project. To be appropriately executed, removal requires specialized equipment and expert knowledge. Instead of risking harm to yourself, like a serious fall or injury, it is safer to depend on our fully licensed and insured arborists to get the job done. Stump grinding and removal allow for a replant in the future, prevent mower damage, and removes the liability of tripping/injury.
Our customers are looking for tree planting and tree transplanting professionals. We service central and northern Alberta, working with private home and landowners, condo boards, corporations, project developers, and even government municipalities to give a vibrant and mature look to new and existing landscapes.
Contact us today for trusted tree transplanting services in Edmonton, Sherwood Park, St. Albert, Leduc & Beaumont.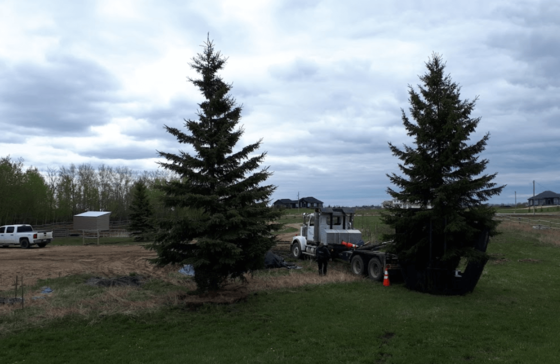 More Than Just Tree Transplanting
More Trees Please can help with tree removal in Edmonton Sherwood Park, St. Albert, Leduc & Beaumont.
We Can Help With:
Tree Pick-up
Tree Delivery
Aftercare Services
Soil Delivery
Mulch Delivery or Removal
Root Removal
Aftercare for All Shapes, Sizes, and Types
Not only are we experts in tree transplanting & service, but we also provide aftercare for all shapes, sizes, and types- some with root balls of up to 96 inches in diameter! If you're not sure what kind of tree to plant, no problem! We have experts available to help you decide what type of tree will thrive in your Alberta growing zone and establish the best placement for the tree on your property. We also offer snow removal services in the winter!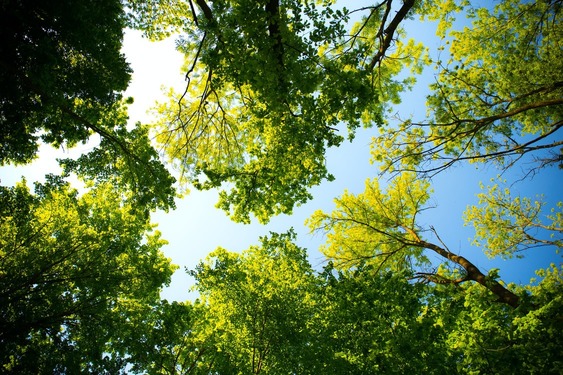 Request a Quote for Tree Services in Edmonton and the Surrounding Area.
With the detailed information you provide, we can ensure we have the correct expert reach out to you!