Tree Transplanting Service Edmonton, Sherwood Park, St. Albert Leduc & Beaumont.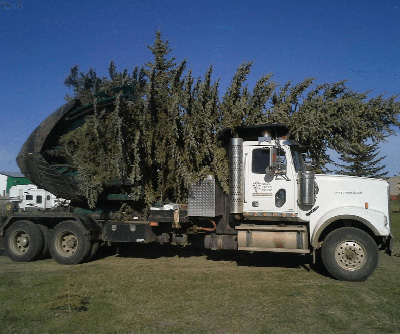 Why We Do What We Do
Looking for tree moving service near me? There are many reasons to move a tree—achieve more privacy, meet property requirements, or keep that "grade one spruce" in the family. Any reason for tree moving, tree removal or tree transplanting is a good one—we love our trees too. And we don't discriminate—it doesn't matter what size, shape, or type of tree, we can provide trusted tree moving services to help you take care of it!
Our Services:
Tree Moving

Tree Removal

Tree Transplanting
Before you call us, contact Alberta One-Call. We cannot dig out a root ball without knowing what electrical infrastructure and piping exist around it.
Call More Trees Please to book an appointment once Alberta One-Call gives you a locate slip; this will provide information on buried lines in conflict with the dig area and instruct us on how to dig safely.
To keep costs down, we often take time for a detailed phone conversation to figure out what you need to be done.
We sign a Service Agreement to ensure everyone is on the same page about the job. *Some jobs require a deposit
You prep your yard, as discussed in the first meeting.
We move your tree.
We provide mulch delivery and soil delivery after tree transplanting.
To make things convenient for you, we invoice right on-site and accept debit, credit and cash.
What to Expect When Transplanting a Tree
We Do Our Best to Preserve Your Existing Landscaping.
We are not finishing landscapers, and sometimes, because we require large, heavy equipment to do a job, existing landscaping can be damaged during tree removal or tree transplanting. Depending on weather conditions, soil type and equipment type, there is sometimes some collateral damage. BUT, we do our best to make it look like we were never there.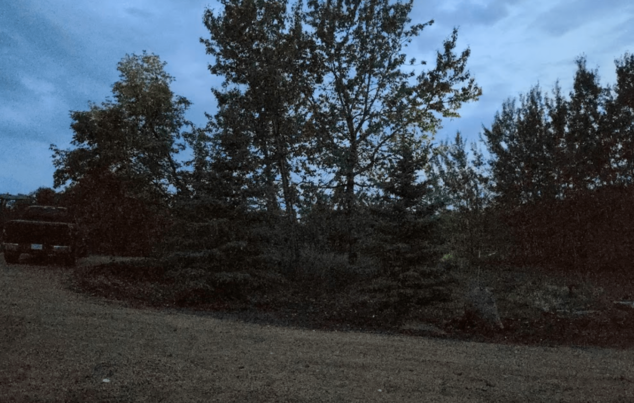 To Keep Things Economical for Everyone, We Believe in Give and Take.
We do our best to be on-site on time and give you a window of time when we will show up. The reason we do this? To keep costs down for you! Because it costs money to travel with our equipment (it's big and wide and slow) we work on an on-call basis, and we have to finish jobs in the queue before you.
We also work in an industry where there are sometimes unforeseen circumstances—for example, weather changes, big boulders underground that won't let our shovel go any farther—and we appreciate your flexibility and understanding. We work as fast as conditions allow us, but doing the job right is our priority.
Contact More Trees Please to request a quote and more details on the cost of transplanting a tree.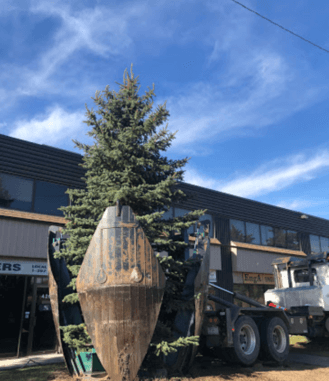 How to Prepare a Tree for Transplanting?
Water Is Key.
Tree health and survival is our main priority. Although watering before transport causes a heavier root ball, this step also means less stress to the tree during transportation.
How to Care for a Transplanted Tree?
After the tree is planted, we instruct you on how to take care of the tree so it is in the best health. We can do mulch delivery and soil delivery if required. But aftercare is up to you. (Or we can come water it for you, for a price, wink, wink.)
Looking for Tree Moving Services?
We can help with tree moving, tree removal or tree transplanting in Edmonton, Sherwood Park, St. Albert Leduc & Beaumont.